Aim: How can we use our historical and economic knowledge to understanding a challenging text?
Do Now (in Classroom): After reading Section I, what do you think 'reparations' are?
---
We have followed immigrants and migrants, slaves and free people, some driven from their homes and some desperate seeking a place to call their own.
From the beginning, prosperity in North America was extracted from stolen land, by the forced labor of stolen peoples. It is a history of plunder.
---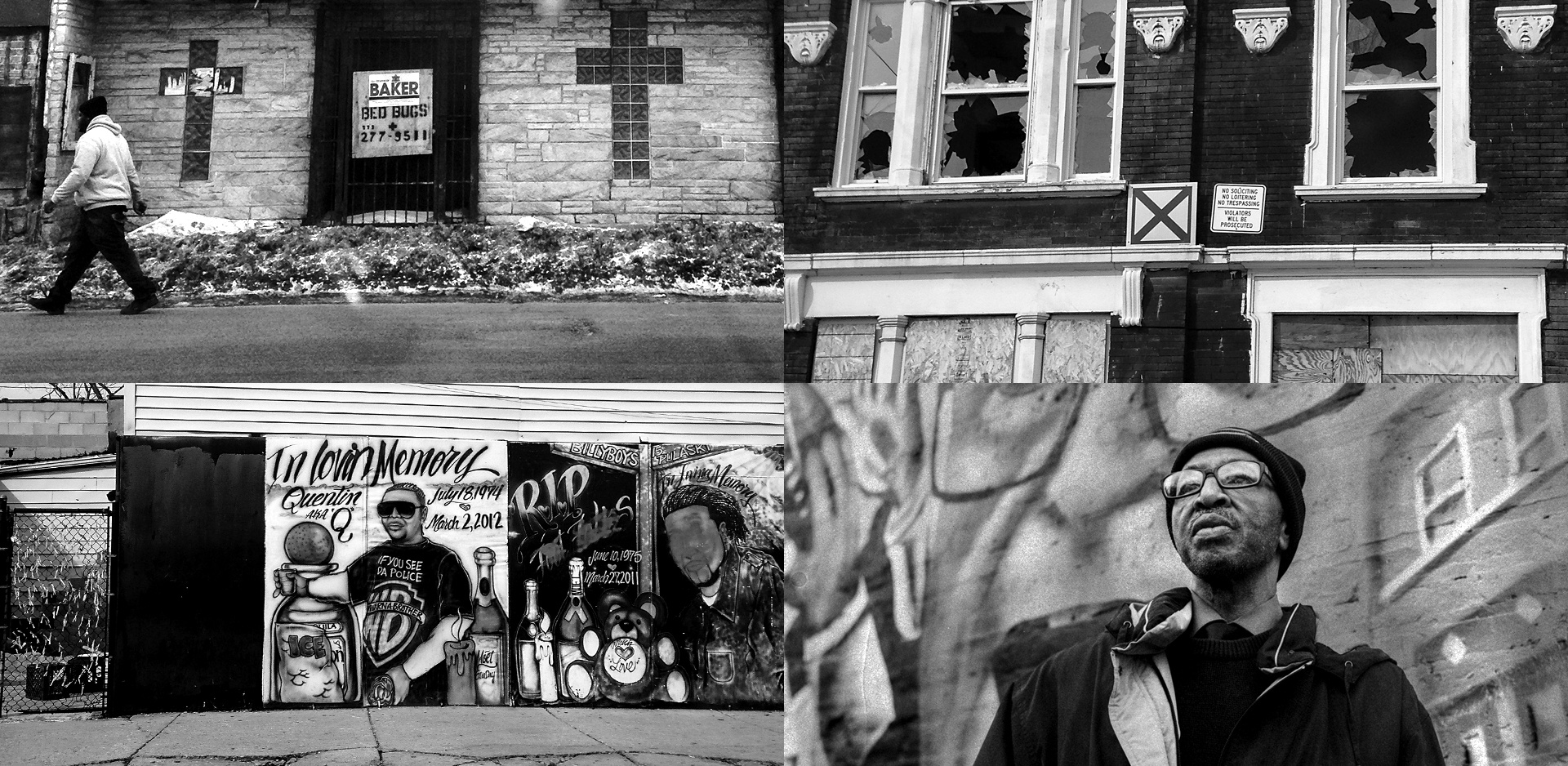 The Case for Reparations
Ta-Nehisi Coates
After reading Section I & II
Summarize the article so far.
In a paragraph, what is the central idea of each section?
What questions do you have about the article so far? Do your own "mini-QFT" – you can start with the words/phrases that confused you, but move to open-ended questions